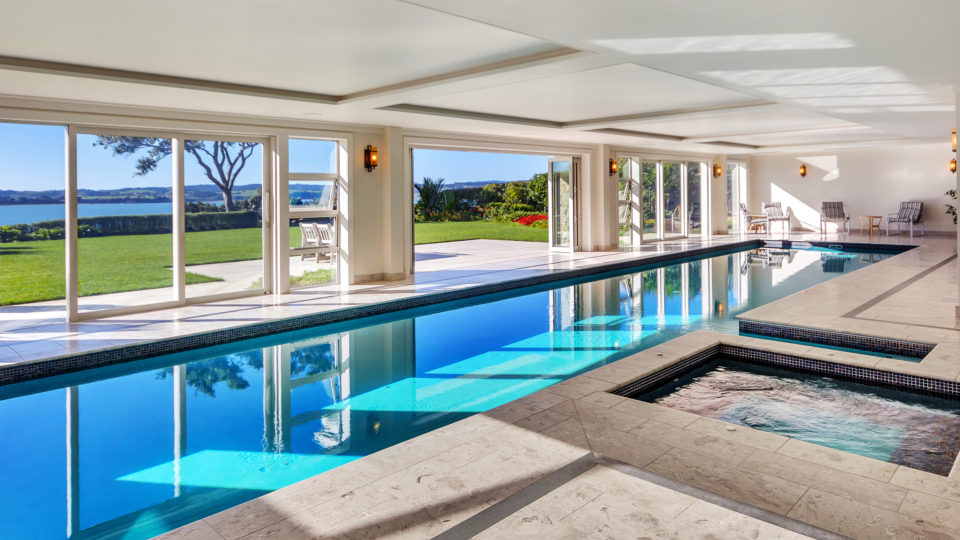 45 Years experience
We offer cost effective solutions for even the most difficult sites.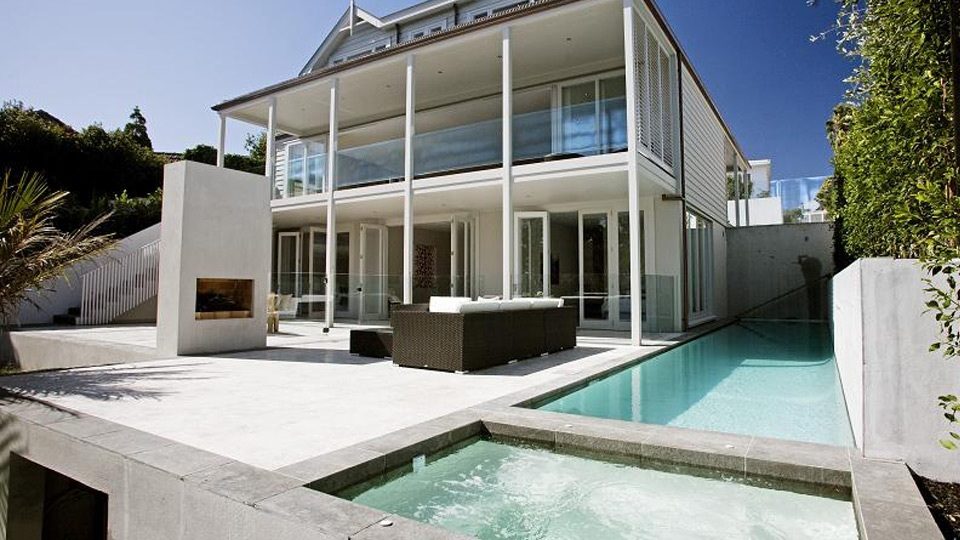 Custom made
This 2.5 metre high retaining wall was constructed on the adjoining boundary. The wall was integrated with the pool structure itself to provide the owners with as much backyard space as possible on this particularly difficult site.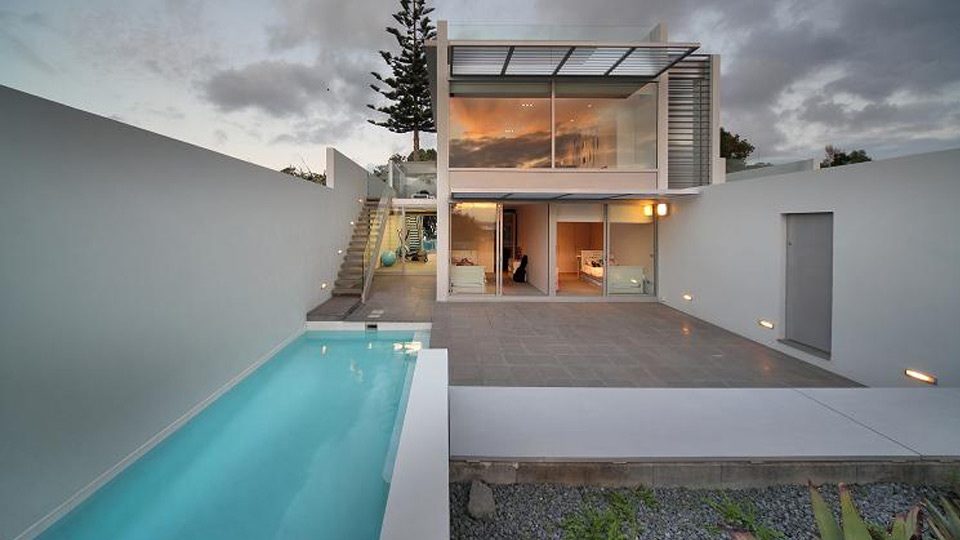 Years of experience
With over 45 years experience Pace Pools can offer cost effective solutions for even the most difficult sites.
Concrete swimming pools
Highly regarded by many of New Zealand's leading Architects and Property Developers Pace Pools have constructed pools all over the country both commercially and domestically. Experience and efficiency are the key ingredients enabling Pace Pools to offer the consumer one of the most competitively priced concrete pools available.
Simply the best
Years of experience have provided a comprehensive understanding of all types of pool construction, in fact as recent as October 2008 Pace Pools were approached by a leading Australian manufacturer of fibreglass pools to spearhead their entrance into the New Zealand marketplace. Pace Pools declined the offer and stayed focused on building what they consider to be 'simply the best'.

If you are serious about quality, personal service and dealing with a company that's been building pools since 1974 then we can be of service.